The heart of the staff at Adell's Place is that regardless of personality or status,
people should feel comfortable to be themselves
when they walk through our door.
Here is the link to view the profile's of our massage therapists:
Here is the link to view our yoga instructor:
We can't wait to see you here!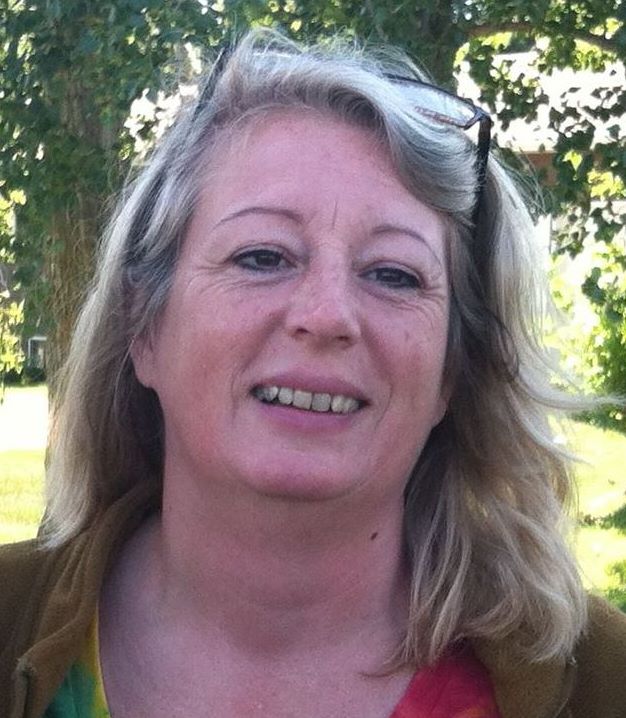 Terry Benzi-Ellingson, CMT, BCTMB:
Specializes in: Deep tissue, Myofascial release, Precision NeuroMuscular therapy, Swedish

I've had a long journey that led me to massage, so I'll shorten it quite a bit. I've lived in Dalton, MN most of my life but also lived for eleven years in Nice, France. I've done mission work in the Yukon, France, and Mexico. I've met all different walks of life and I love people. I'm concerned with their suffering whether it's physical, emotional, or spiritual. Therapeutic massage is the way I contribute to caring for people in the physical.
I graduated from MNState in Wadena, MN for my basic massage therapy training at the age of 46 and have done continuing education in Myofascial Release and Precision NeuroMuscular Therapy.
With the passing of my parents, I had the opportunity to buy their home and turn it into my business of massage, hence the name, Adell's Place, in honor of my mom and dad. I have a wonderful husband to grow old with and together we have three sons and two daughters, two daughter-in-laws and eight grandkids. Last, but not least . . . . one Labradoodle and two cats.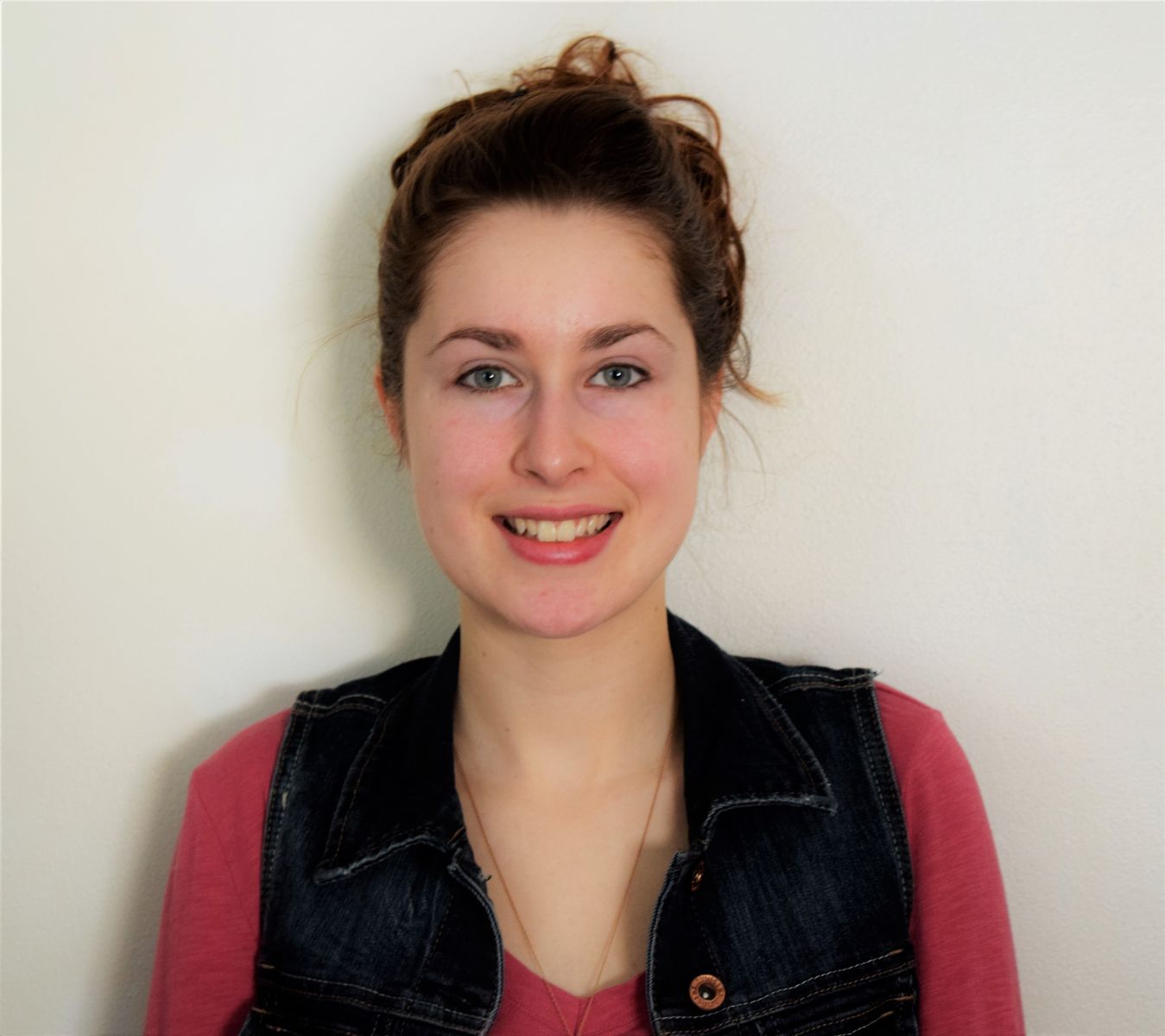 Angela Zahnow, CMT
Specializes in: Swedish Massage, Deep Tissue
Fergus falls has been my home my whole life; however, I really enjoy traveling and have visited numerous countries and am always willing to add more to the list. I love trying new things and horseback riding is my most recent endeavors and has quickly become a favorite of mine.
After experiencing the amazing benefits of massage I found myself desiring to learn more about it, so I enrolled at M/State Wadena. During my time there I have continued to learn more about massage and because of that I have fallen in love with it.
My goal as a massage therapist is to help soothe and relax both the mind and body to increase the awareness people have of their bodies.
Head over to our hours and scheduling page to make an appointment with us today!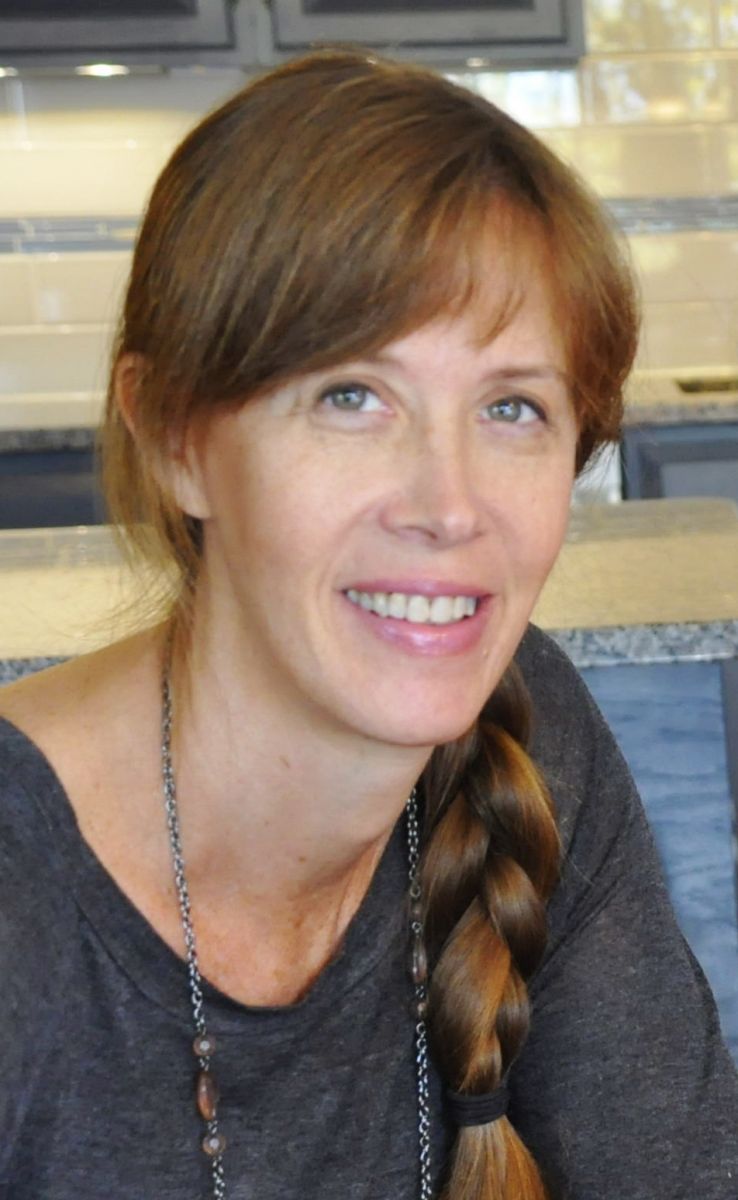 Lynelle Hartman
Specializes in: Yoga
Our Yoga instructor is Lynelle Hartman and she is a RYT 225 hour Holy Yoga Certified Instructor and also a Certified Aqua Yoga Instructor. She loves helping others learn how to feel better in their bodies through movement. Lynelle has been practicing for over 6 years and teaching for over 3 years. Her favorite part of the process is building community and seeing students grow in understanding of how movement benefits them both on and off the mat.
Check out her Yoga page to join a yoga group!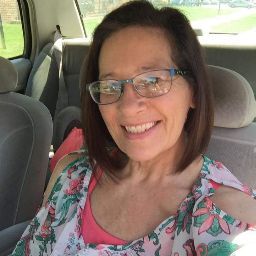 Tina Stewart, Cosmetologist
Tina will be sorely missed!
March 1964-August 2019